Create engaging posts
In addition to the main features (attaching photos, videos, gifs), we have added special features to the service only for Telegram. This will allow you to use all available post formats and engage more people.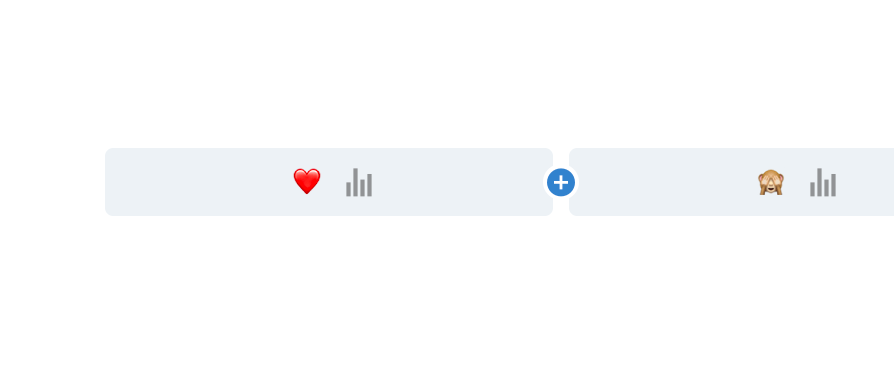 Buttons
You can attach buttons to posts: reactions or links. Reactions will help engage your audience and know if they liked the story.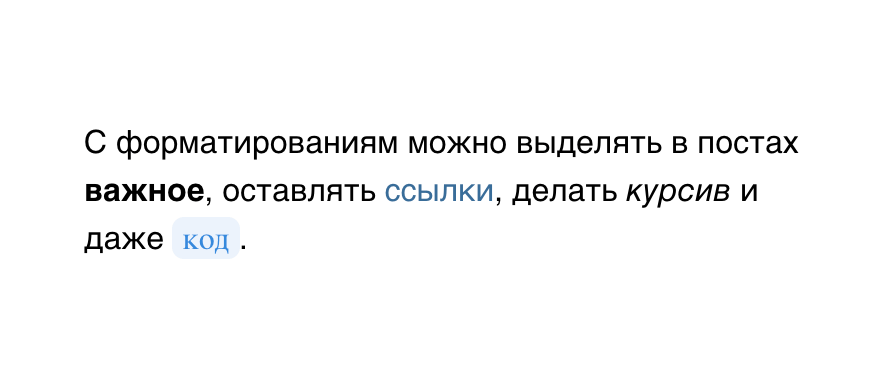 Text formatting
The post editor supports text formatting: you can make headings, highlight important, add links.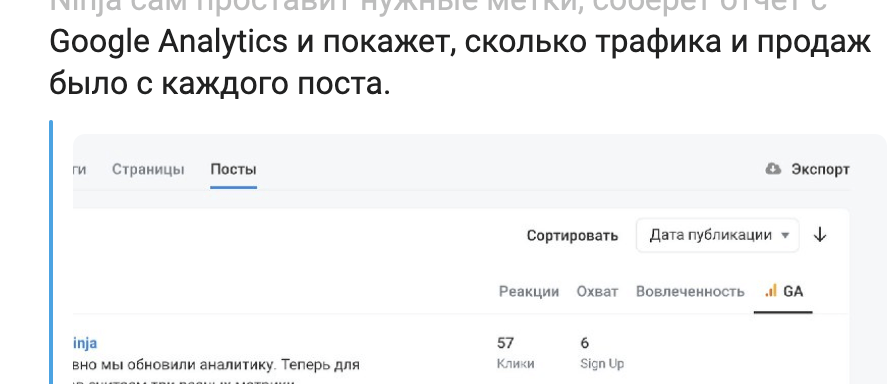 Pictures below
If necessary, you can attach a picture to the post at the bottom, after the text.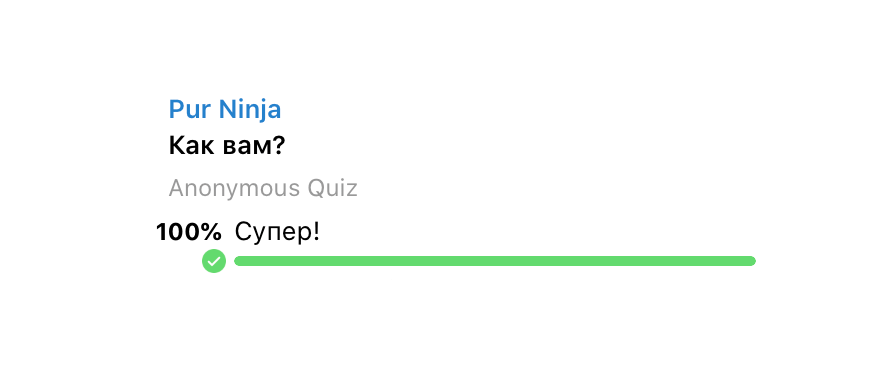 Polls and quizzes
Attach polls and quizzes to your posts to engage your audience. The same settings are available as in Telegram.